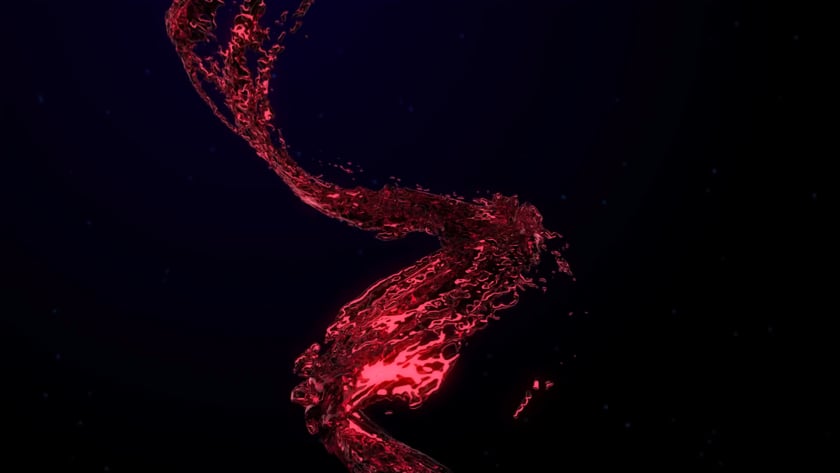 Motion Graphics and Animation Specialists
The ever evolving nature of Motion Graphics, Animation and Branding Design have always been at the core of what Dingo is about. Our design and animation work is always original, imaginative, concise, on brand and never an 'Off The Shelf' afterthought.
Design With Intent
Our experience and understanding of the whole design process means that we always focus on the intent and purpose of the design rather than just slotting your logo into a pre packaged template.
Focus
This focus has seen us work for many of the top agencies, broadcasters and commercial studios on some great productions. For our non commercial clients, this translates into well crafted visual design and animation experience thats always on brand and on budget.
Sydney Studio
Suite 103 / 54 Alexander St
Crows Nest NSW
Australia NSW 2065