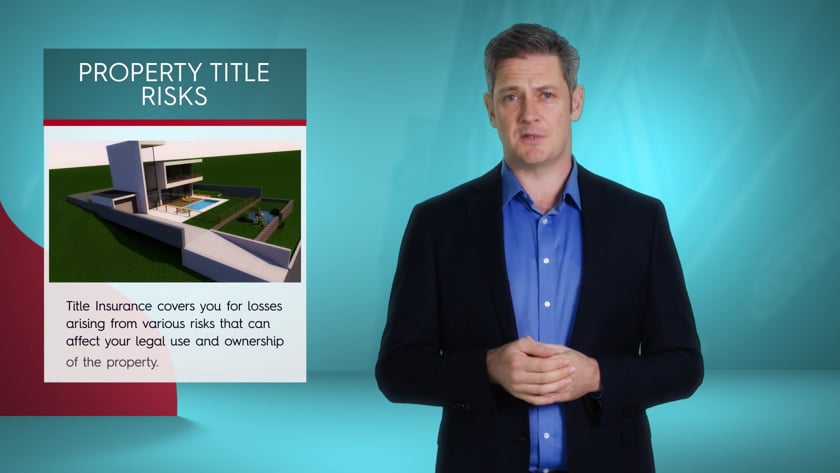 Presenter Videos
Branded Presenter videos are a great way to convey 'trust' in your brand and / or product. Demonstrating what your business or product is all about is a great way to cut through and connect with your current or potential customers.
When combined with well designed, branded motion graphics, 3D visualisation and animation, you reinforce the professionalism and authority of your brand in a saturated market.
Turn-around times for our videos are fast and more affordable than you may think. Ask us today how a presenter added in to your video can help your business.
On Location VFX Supervision

On Location & Green Screen Shoots
3D Product & Technical Visualisations

3D Architectural Visualisations

Compositing - 3D & Live Action
Sydney Studio
Suite 103 / 54 Alexander St
Crows Nest NSW
Australia NSW 2065