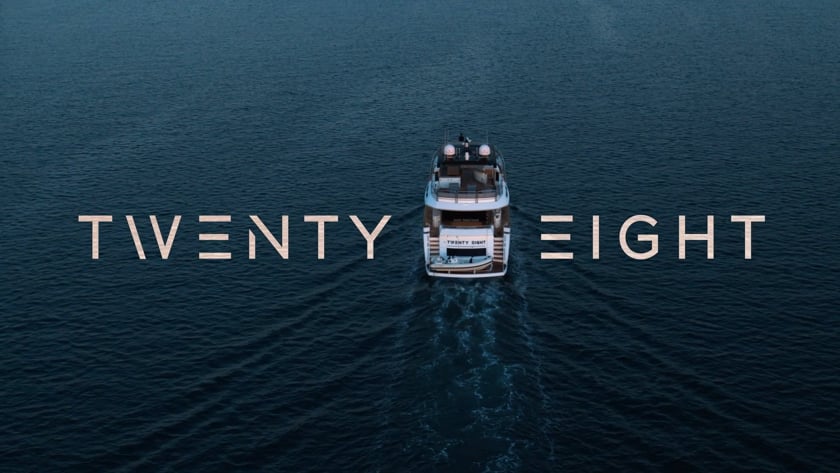 Aerial / Drone Video Production
Drones, Drones, Drones. We love them! Tapping into the feeling of freedom through flight is really what its all about with aerial / drone video. Giving your audience the chance to be emersed from this perspective is a real cinematic game changer.
However it can completely loose its appeal when overused or done wrong. Drone video production is a very saturated market these days, with many unprofessional and unsafe operators producing low quality work.
High Quality, Professional and Safe
Dingo are experts in capturing stunning drone footage and photography with the very best operators and equipment. Our focus is to provide clients with a highly professional, hassle free drone service that produces spectacular imagery without breaking the bank.
CASA Licensed and Fully Insured
Our pilots are highly experienced, safety conscious, licensed professionals. Our trusted relationship with CASA means that we can get permissions to mobilise shoots quickly in many commercial locations Australia wide.
On Location VFX Supervision

On Location & Green Screen Shoots
3D Product & Technical Visualisations

3D Architectural Visualisations

Compositing - 3D & Live Action
Sydney Studio
Suite 103 / 54 Alexander St
Crows Nest NSW
Australia NSW 2065