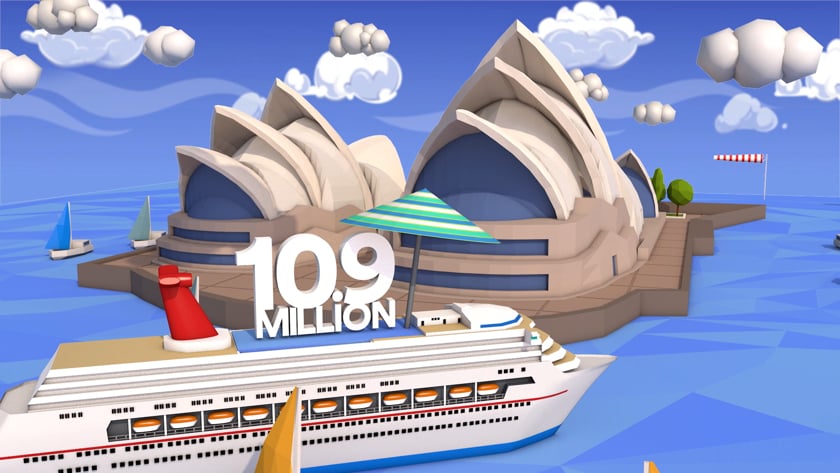 Animation Specialists
The Dingos live and breathe animation! It's a staple diet of juicy animated goodness that audiences eat up and come back for more every time.
We've had the opportunity to work with some great clients and productions in both our commercial and corporate work.
Highly imaginative or technically focussed, we always produce original animation content that brings a new level of understanding and dimension to what you need to communicate.
On Location VFX Supervision

On Location & Green Screen Shoots
3D Product & Technical Visualisations

3D Architectural Visualisations

Compositing - 3D & Live Action
Sydney Studio
Suite 103 / 54 Alexander St
Crows Nest NSW
Australia NSW 2065