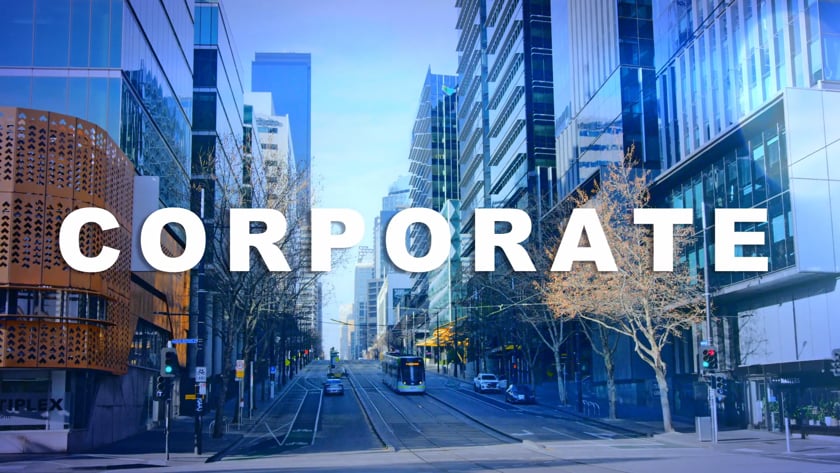 Corporate Video Production
We love what we do and our Corporate Video Productions are no exception. We bring the creative energy, professional expertise and experience from our commercial work into all our corporate content productions.
Branded Content
Every Brand has a story to tell. Weather its to inspire, inform, entertain, promote or educate, we'll work with you to shape your message into something great!
All Industries, Australia Wide
Servicing a wide range of industries in Sydney and Australia wide, we value our client partnerships & develop an in-depth understanding that creates well crafted content whatever the brief.
Corporate Specialists
From concept to completion, we specialise in communicating clear, concise, visual content through various formats including:
- Corporate Films / Documentary (Mini-Docs)
- 3D Design / Animation
- 3D Visualisation - Architectural / Product
- Presenter / Product
- Inspirational Interviews
- Brand Ambassador Films
- Corporate Communications
On Location VFX Supervision

On Location & Green Screen Shoots
3D Product & Technical Visualisations

3D Architectural Visualisations

Compositing - 3D & Live Action
Sydney Studio
Suite 103 / 54 Alexander St
Crows Nest NSW
Australia NSW 2065